We kept Generosity Rising!
We kept Generosity Rising!
Generous people and communities across our region banded together to support local causes at the same time during Give More 24!, a giving day organizaed by the Community Foundation for Southwest Washington. Your collective giving set records and topped a $3.5 million goal!

Equally important are the tiny moments we all enjoyed along the way: the high fives, happy dances, shimmy shakes and, yes, the shenanigans. This league of do-gooders created a tide of generosity and joy that lifted local causes to greater heights. With it we revealed what matters most — our connection to community and to one another. So, thank you to the more than 6,000 givers and 216 noprofits whose impact will continue to ripple out across southwest Washington.

Already looking for your next chance to "give more" to local causes? The Community Foundation recently announced its plans to combine Give More 24! with GiveBIG, a statewide giving campaign that inspires thousands of Washingtonians to invest in their communities. GiveBIG happens May 2-3, and you can find more details about the exciting changes ahead on our website.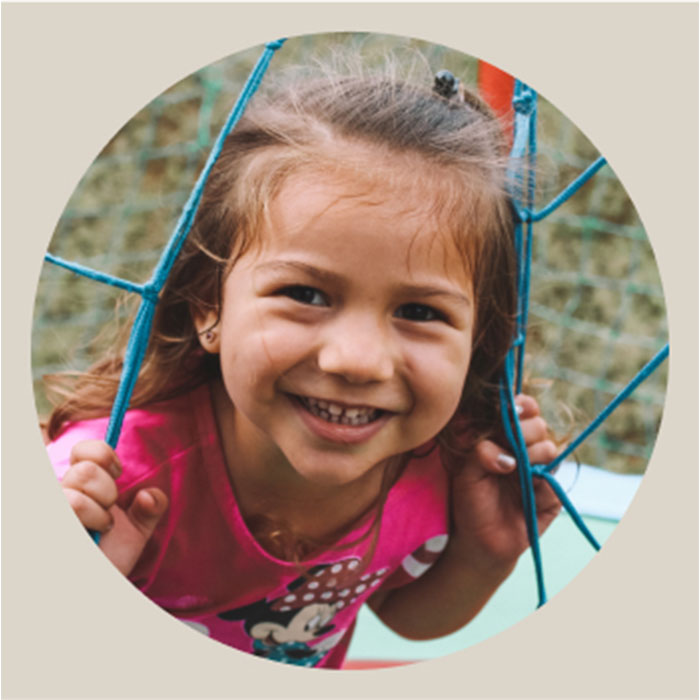 Leaderboards