Boundless Gratitude
Boundless Gratitude
By giving as one, on one day, we made a monumental difference. WE SURPASSED OUR GOAL. Millions of dollars—to be exact, $3.3 MILLION—will foster connections, improve lives and enrich our community. Together, we pushed the limits of generosity. It may have taken us to the limit (surpassing our goal at 11:56 p.m.), but WE DID IT!!!! Because of you and your choice to GIVE MORE, we went beyond all expectations. We set records and, more importantly, we sparked #BoundlessGOOD.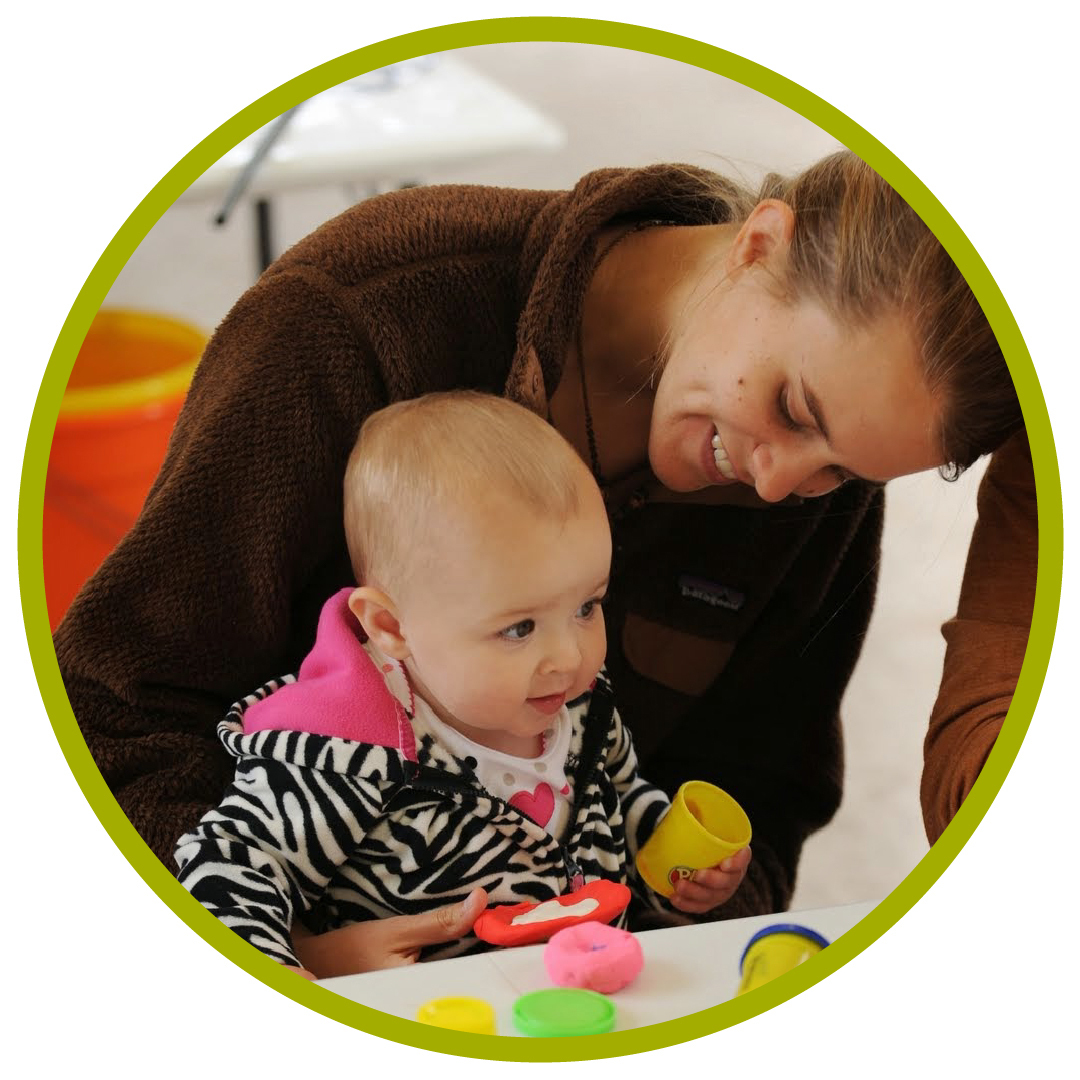 Leaderboards
Prize Winners Announced!
Congratulations to all Give More 24! prize winners and a huge thanks to those who helped each organization earn them!