Thank You for supporting
Give More 24!!
All for One. $1.3 Million for All.
Each and every one of us won big today, because each dollar raised will build community and enrich lives. Because of you, we recorded our biggest success to date and set records nearly across the board. An incredible tribute to the power of this event in its fifth anniversary year. It wouldn't have been possible if it weren't for our incredible nonprofits, committed sponsors and—most importantly—the thousands of donors who banded together for big impact. We showed what it means to Empower in Numbers and we can't wait to share the detailed results with you in the days ahead.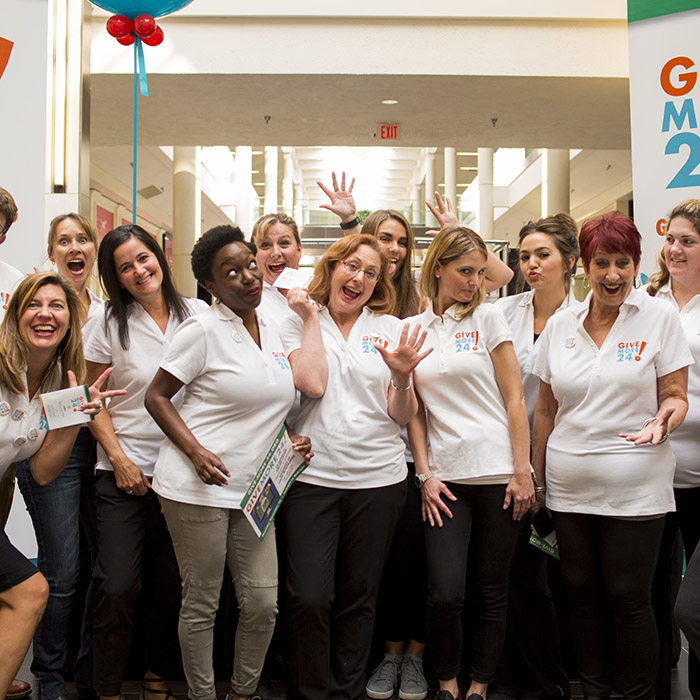 Prize Winners Announced!
Congratulations to all Give More 24! prize winners and a huge thanks to those who helped each nonprofit earn them!
Click here to see who won.