Thanks $2.9 Million!
Thanks $2.9 Million!
By giving as one, on one day, we made a monumental difference in 2020. Millions of dollars that will foster connections, improve lives and enrich our community. Because of you and your choice to act, we surpassed all expectations. We set records and, more importantly, we made a difference.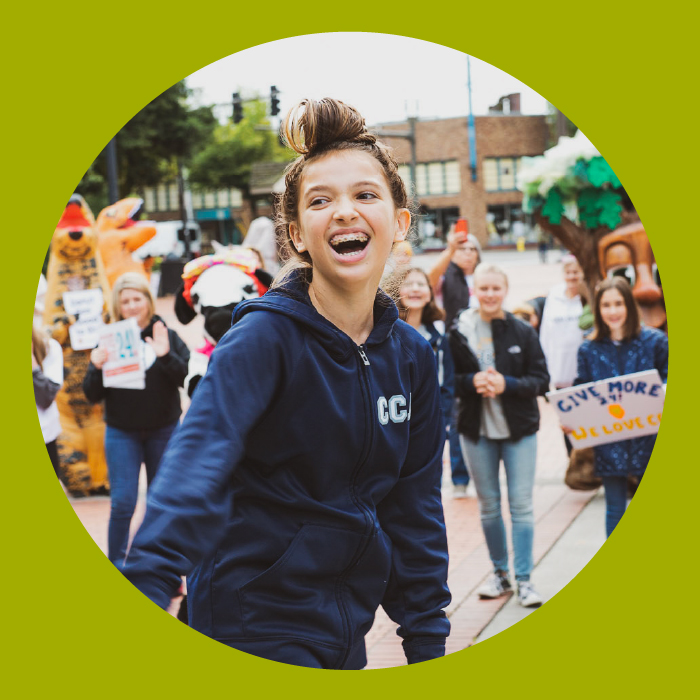 Give More 24! Sendoff
Jennifer Rhoads, president of the Community Foundation for Southwest Washington, shares a few final words to cap off our 2020 day of giving. The Community Foundation hosts Give More 24! as a way to connect caring people to causes that matter. Together, with our nonprofit partners, we're strengthening our region's culture of giving.
Prize Winners Announced!
Congratulations to all Give More 24! prize winners and a huge thanks to those who helped each organization earn them!